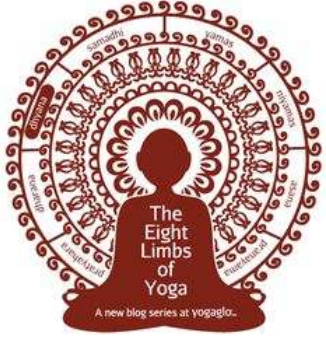 ---
1. 200 hours Ashtang Yoga, Yoga Alliance TTCthat love to the others and together.
2. 15 Days Yoga Maditation Course.
3. 300 hours Yoga Teacher Training Certificate.
4. 200 hours Yoga Teachers Training.
5. 200 hours Yoga Alliance Multistyle Yoga Teachers TrainingCourse.
6. 25 Days Yoga Teacher Training.
7. Diploma In YogaInstructor.
8. Yoga Teacher Training.
9. 300 hours Vinaya.
YOGA TEACHER TRAINING

(YTT)

Minimum Qualification: Intermediate or Equivalent

Duration: 1 year
Objective:
It is ideal for those have always wanted to have an in depth understanding of Yoga but have been unable to take a long time off. It covers textual psycho-physiological, and practical aspects of Yoga, as well as, teaching method in yoga.
Eligibility:
Qualification:Intermediate/Pre University level degree for international students.
Medical Test:
Candidate should be medically fit and sound. Selection is subject to clearing the medical examination conducted by the institute.
Syllabus:
Paper-1 :Traditional Yoga- mark 100.
Paper-2 :Yoga & Mental Health- Mark 100 .
Paper-2 :Structure & Function of Human Body & Effect of Yoga Practices on it.
Paper-4 :Yoga, Health & Education – Mark 100.
Paper-5 :Practice Teaching in Yoga- Mark 100 .
Viva- voice : Marks 100
Practical Yoga : Marks 100.
Our Institutions
HG Educational Institute of 'Computer Education'
HG Educational Institute of 'Yoga'
HG Educational Institute of 'Art & Craft'
HG Educational Institute of 'Food Processing'
HG Educational Institute of 'Teacher's Training'
SR Educational Institute of 'Computer Education'
SR Educational Institute of 'Yoga'
SR Educational Institute of 'Art & Craft'
SR Educational Institute of 'Food Processing'
SR Educational Institute of 'Teacher's Training'